Breathspiration was born in Mallorca, in 2013. We have been creating unforgettable retreat experiences since then. Our curated retreat locations, venues and experiences are a summary of what we love: authentic, local, sustainable ways of living, design and style.
Are you looking for a unique vacation to nurture yourself? Check out our upcoming retreats!
Are you a yoga teacher or a studio owner looking for a retreat location and a tailor made retreat plan, to make the best out of your dream retreat? We are experienced retreat designers, working all over the Mediterranean region, Europe and Africa.
Services For Yoga Teachers
– Professional retreat management for yoga teachers.
– Retreat planning and budgeting.
– Curated location and venues.
– Full logistics on each location.
– Catering and extra programs.
– Retreat assistant / manager on demand.
– Retreat free collection.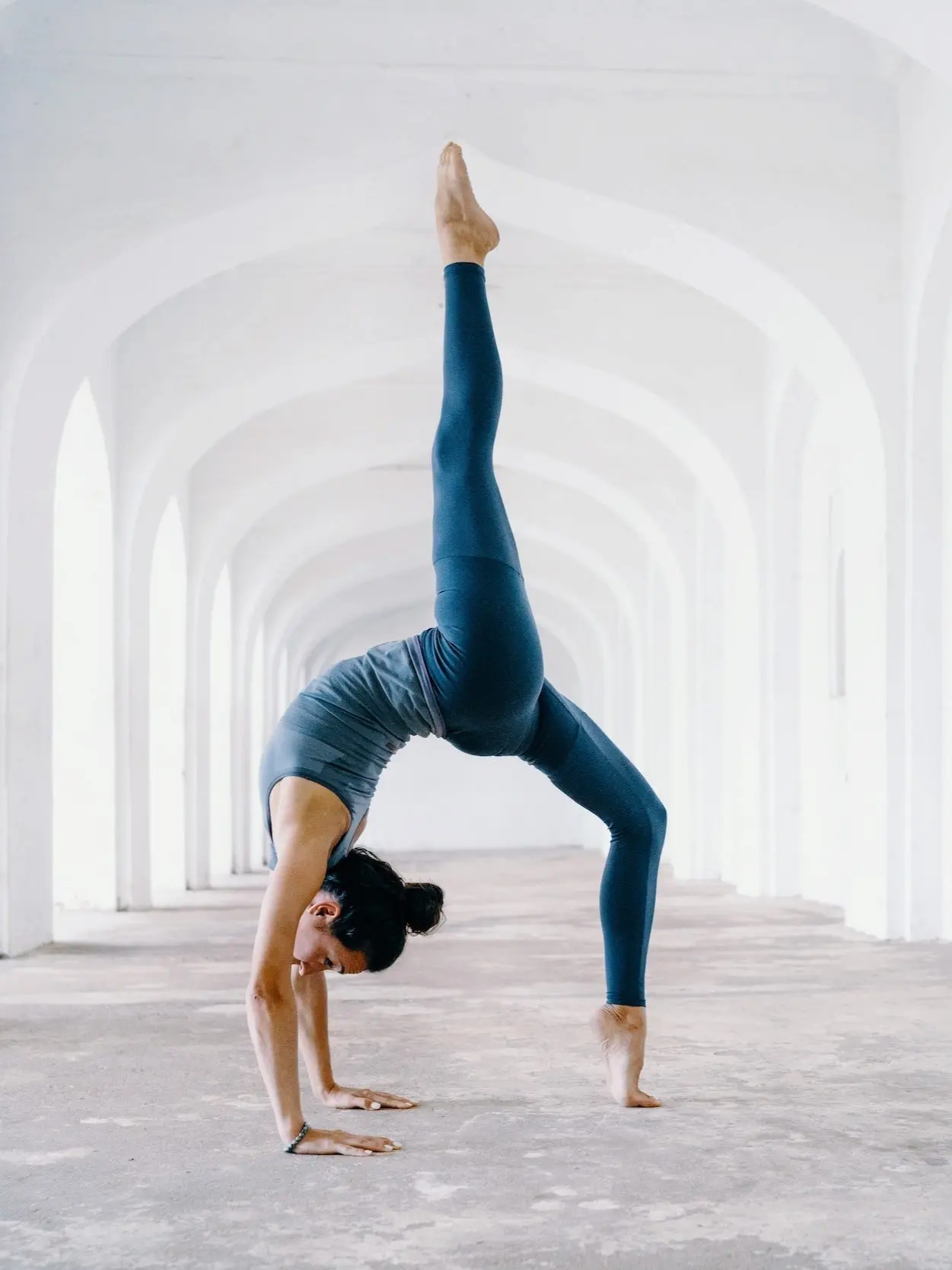 Services For Retreat Guests
– Unique retreat locations.
– Inspiring retreat leaders and yoga teachers.
– Delicious and healthy food.
– Off the beaten track experiences.
– Authentic, local, sustainable retreats.
– Yoga retreats in Mallorca and other breathtaking locations.
– Luxury retreats and venues with super design.