Luxury yoga retreat in Mallorca
A luxury yoga retreat in Mallorca in 2024 can be a break from the hustle and stress of daily life, as both yoga and meditation are ideal activities to disconnect and find inner peace. Whether you're looking to practice these disciplines in your daily life or enjoy a yoga retreat at a specific time, at Breathspiration, you can find the best yoga retreats in Mallorca in 2024.
These places offer a wide variety of options, from weekly sessions to retreats of different durations, so you can relax and renew your energy at any time you wish. But before we continue, it's important to discover the advantages that yoga offers and why it's considered a spiritual practice.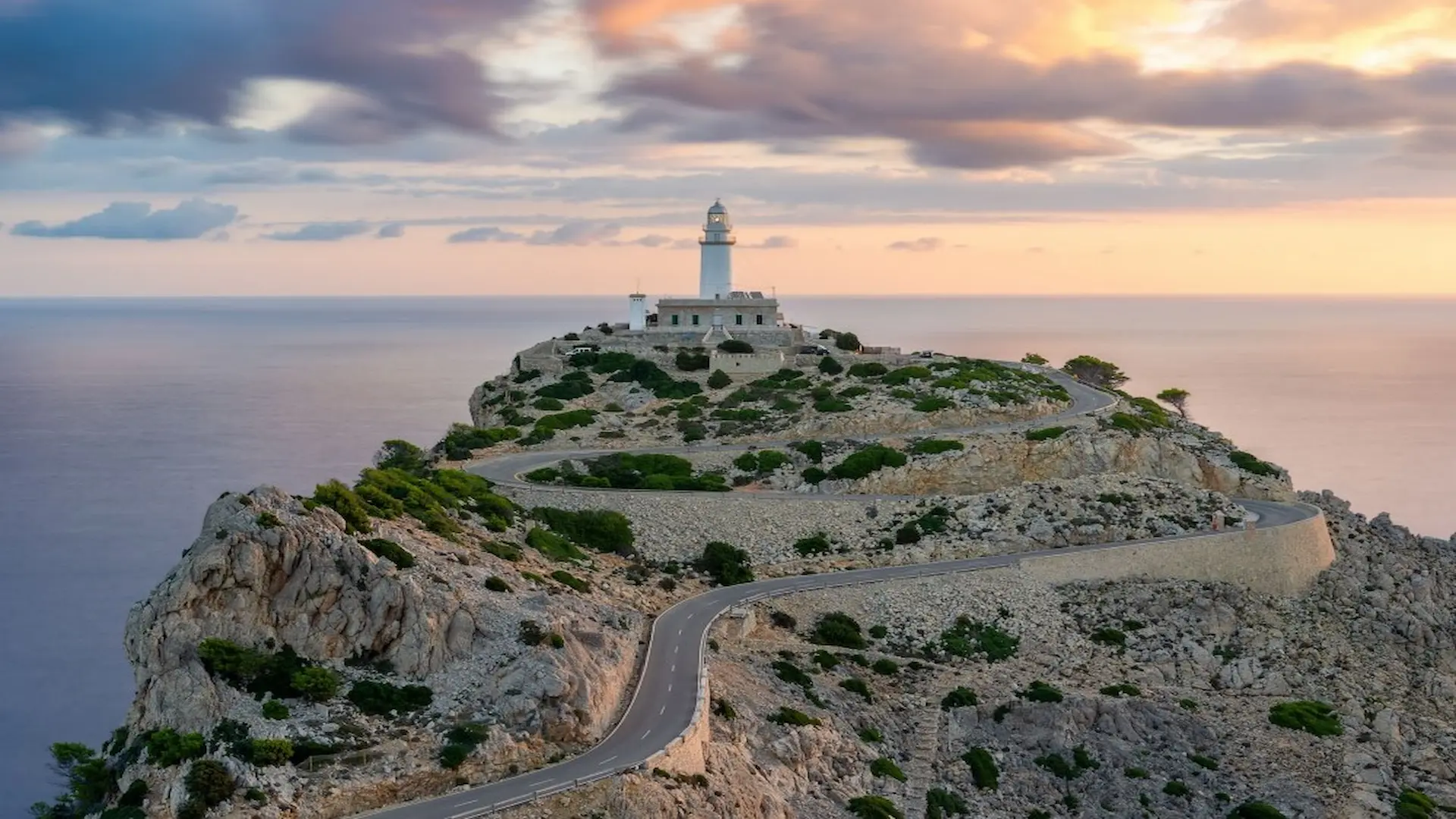 If you're someone who is embarking on your first spiritual retreat, you may not know much about yoga. But don't worry, we'll explain it to you below.

Yoga is a physical, mental, and spiritual discipline that originated in India thousands of years ago. It is a practice that focuses on the union of the mind, body, and spirit through a series of postures (asanas), breaths (pranayama), and meditation techniques.

It is an activity that is very beneficial for the body and mind. Firstly, it helps improve flexibility, physical strength, and balance, which can be useful for preventing injuries and improving posture.

In addition, yoga can help reduce stress, anxiety, and depression, as the meditation and breathing techniques used in yoga practice are effective in reducing cortisol levels in the body, the stress hormone. It can also improve the quality of sleep and increase energy and vitality.
So, is a yoga retreat in Mallorca good for your health?
Of course, another benefit of yoga is that it can help improve concentration and mental clarity, which can increase productivity at work and in daily life.
Even for those with physical pain caused by long working hours and effort, yoga can be a useful way, as it can be an effective form of treatment for various health conditions such as hypertension, diabetes, osteoporosis, and back pain.
At Breathspiration, we offer luxury yoga retreats in Mallorca in 2024, with inclusive activities, as it adapts to the needs and abilities of each person. It is a practice that can be done at any time and place, without the need for special equipment or a large space.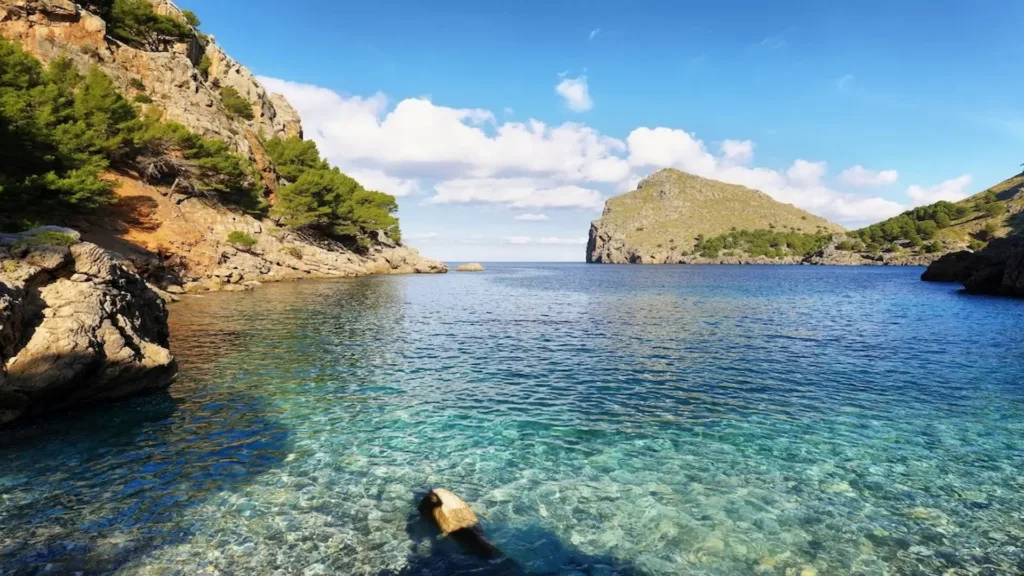 Breathspiration, a way of life
Breathspiration was born in Mallorca in 2013 with the aim of creating unforgettable retreat experiences for those seeking a moment of disconnection and well-being. Since then, it has become a reference in the sector, thanks to the quality of its services and its commitment to offering authentic, local, and sustainable proposals.

One of the main characteristics we offer is the careful selection of our locations, sites, and retreat experiences.

All of them are designed to offer a unique and special environment that allows participants to connect with nature and their inner selves. From mountain retreats to beach retreats, we offer a wide variety of options to satisfy the needs and tastes of each person.
Nature, spirit, and environment
We are committed to promoting sustainable and environmentally respectful ways of living. Therefore, all locations and places selected for retreats are committed to the environment and the local community.
In this way, we can guarantee that participants can enjoy an authentic and enriching experience while contributing to supporting local and sustainable initiatives.
We cannot forget the focus on the design and style that we propose.
Every detail has been carefully thought out to create a unique and special atmosphere that allows traveling souls to disconnect and immerse themselves in the retreat experience while enjoying yoga.
From the decoration to the food, everything is designed to offer an unforgettable experience.
If you are looking for a vacation that allows you to take care of yourself and disconnect from your daily routine, we invite you to discover our upcoming retreats.

You will find a unique and enriching experience that allows you to connect with yourself and the surrounding environment.

On the other hand, if you are a yoga teacher or a studio owner looking for a location for your ideal retreat, we are the solution you are looking for.

Our team of retreat designers has extensive experience in creating personalized plans and selecting the best locations throughout the Mediterranean region, Europe, and Africa.
Services for yoga teachers
For yoga teachers, we specialize in offering professional and personalized retreat management.
This is thanks to the team of experts in retreat planning and budgeting that works with us, selecting the best locations and places to guarantee a great experience.
We also take care of all the logistics at each location, ensuring that everything is prepared for the retreat to run smoothly.
There is also the possibility of requesting catering services and additional programs to complement the retreat experience, with the help of a retreat manager available upon request to ensure that everything is under control.
We even have available retreat fee collection services so that yoga teachers do not have to worry about the financial aspect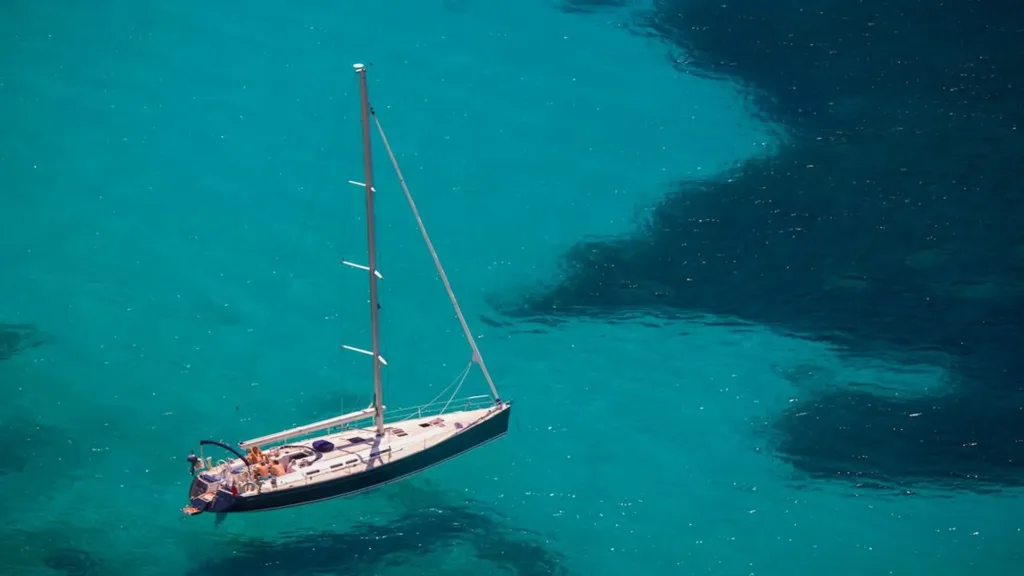 Services for retreat guests
As for retreat guests, they can count on highly inspiring yoga teachers who are committed to providing an enriching experience during their stay.
Apart from that, we offer delicious and healthy food options to meet the needs of all guests, ensuring that their stay is as comfortable and satisfying as possible.
The retreat time is focused on providing unforgettable moments off the beaten track, authentic, local, and sustainable sites in Mallorca.
This means that our guests can immerse themselves in the local culture and traditions while connecting with their own yoga and meditation practice.
Have with us a luxury yoga retreat in Mallorca in 2024.