RETREAT VENUES FOR HIRE IN SPAIN​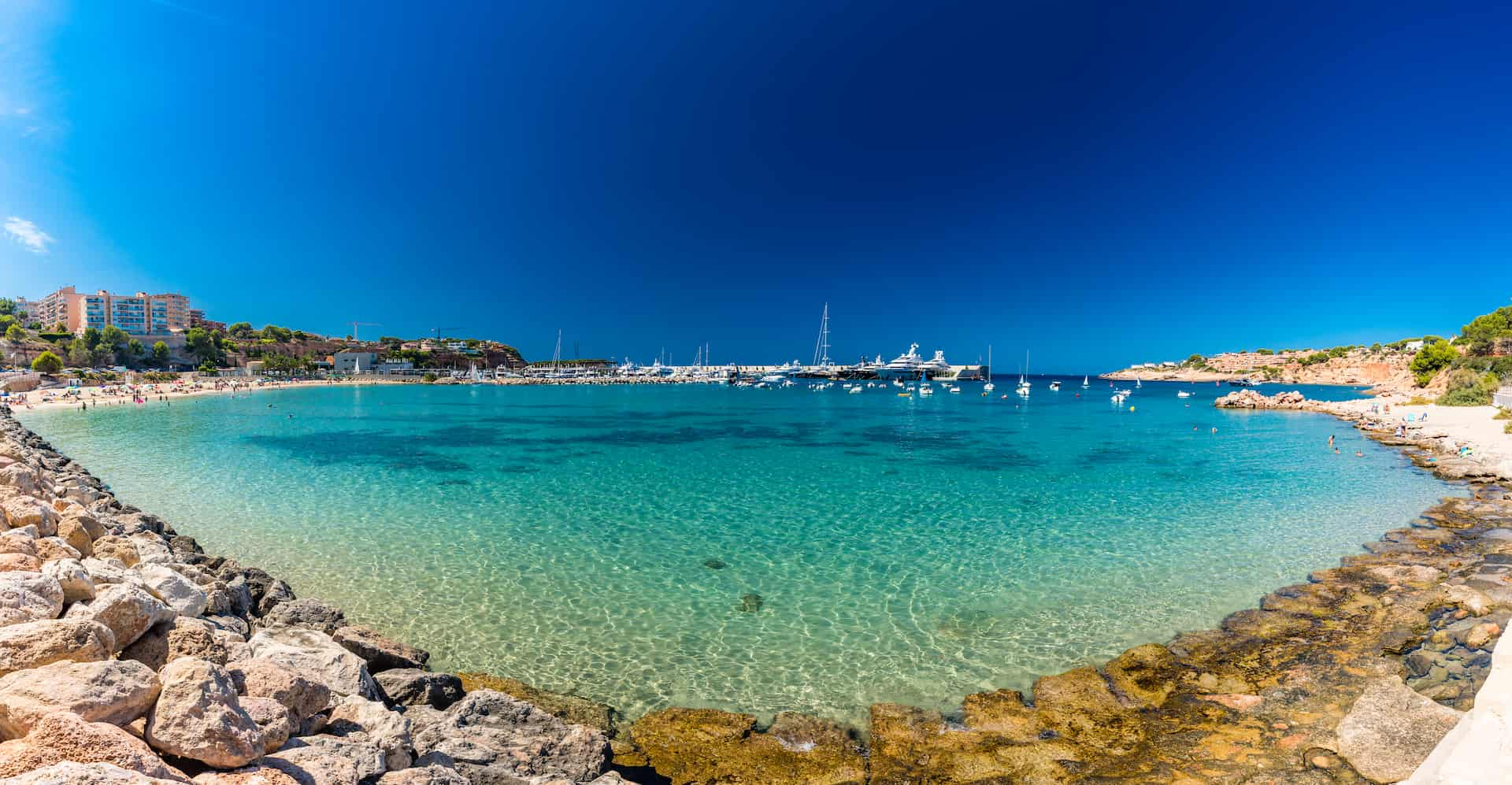 Are you looking for retreat venues for hire in Spain to escape from your daily routine and immerse yourself in tranquility?
If so, we can assure you that you've come to the right place. We are Breathspiration, and we specialize in offering the best yoga retreat in Spain for you to travel to your dream destination.
Later, we will explain all the benefits you can obtain by trusting in our services, but we can assure you that the daily pressure, anxiety, and stress will quickly diminish.
Most of the locations where you can have your retreat feature stunning beaches and a coastal climate that will remind you of the best of summer. Our primary concern is to create the perfect place for your next retreat!
Are you eager to connect with yourself and find a refuge to relax? Then take a deep breath, imagine yourself in the ideal place to meet your expectations, and enjoy the magic of Breathspiration.
Next, we will explain all the details of the spiritual retreat that will lead you to find the peace and harmony you so desperately need. You're just one step away from achieving it!
What Do Our

Retreat Venues for Hire in Spain

Offer?
We have truly exclusive retreat venues for hire in Spain, as well as many other extraordinary places you can visit once you've explored the entire Iberian Peninsula.
To select each of these locations, we have conducted meticulous research that has allowed us to create journeys where you can experience local culture, the elegance of its architecture, the warmth of the locals, and all kinds of activities to entertain yourself.
Now that you know what's behind these journeys, let's talk about what each of them has to offer. It's time to introduce you to all the possibilities!
Selva, a Mountain Village
The mountain village known as Selva is one of the best retreat venues for hire in Spain because it offers you an exclusive experience within a natural landscape.
From mountain views to relaxation and tourism-related activities, everything you can think of is possible in this location. In fact, we're convinced that anxiety will start to disappear.
A suite with a private pool, gym, spacious rooms, and professional service are waiting for you. Make sure not to miss this opportunity!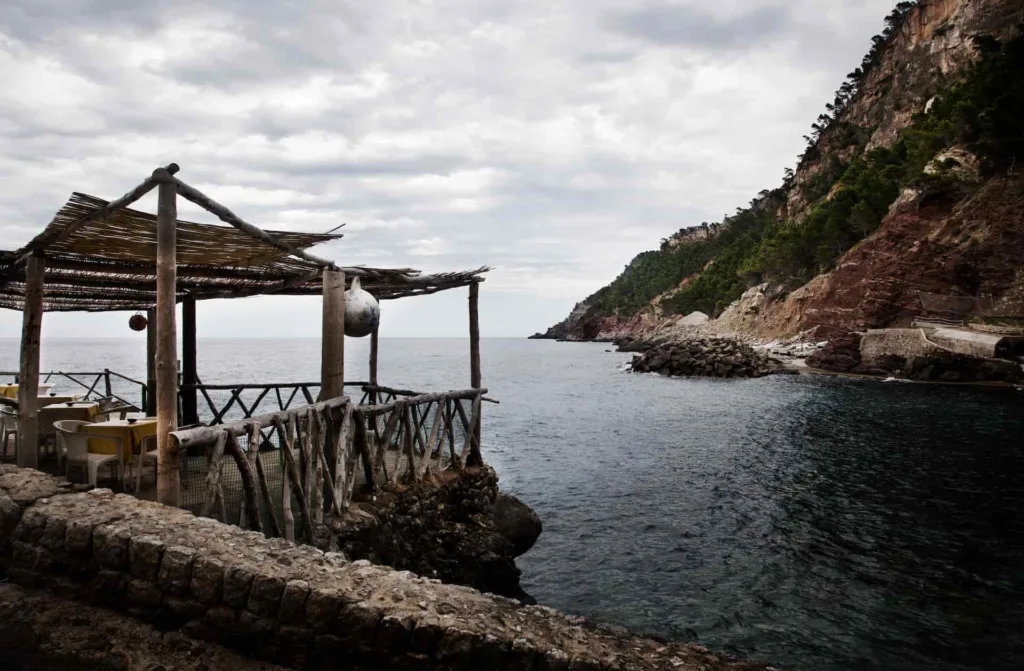 Montuiri, a Finca in Mallorca
You might be looking for a place to conduct a yoga retreat in Mallorca, which is why we offer you unforgettable days in a finca with spectacular views.
It is located in Montuiri, a town in Mallorca that has everything you need to become your favorite spot.
Want to know all the details? Then it's worth noting that comfort and style are the two qualities you'll find in Montuiri. It's perfect for those looking for a unique experience!
But it's not all about yoga; there are all kinds of sports activities, as well as an atmosphere of absolute calm where you'll have time to reflect and connect with your spirit.
The Dream Finca in María de la Salud
Did you think we were done showing you retreat venues for hire in Spain? If so, let us tell you that you're mistaken.
Spain is a country that offers many opportunities to rest and work on your mental health, and the luxury finca located near the town of María de la Salud is proof of that.
Just like in the other fincas we've presented, it offers the best possible service and qualities that can rival a luxury hotel. Its rustic style and natural ambiance will make you feel like you're walking on clouds.
You'll have everything you need to receive yoga classes both indoors and outdoors on the finca, as well as to interact with other people in the same situation.
You can share all your interests, hobbies, and receive help with your concerns!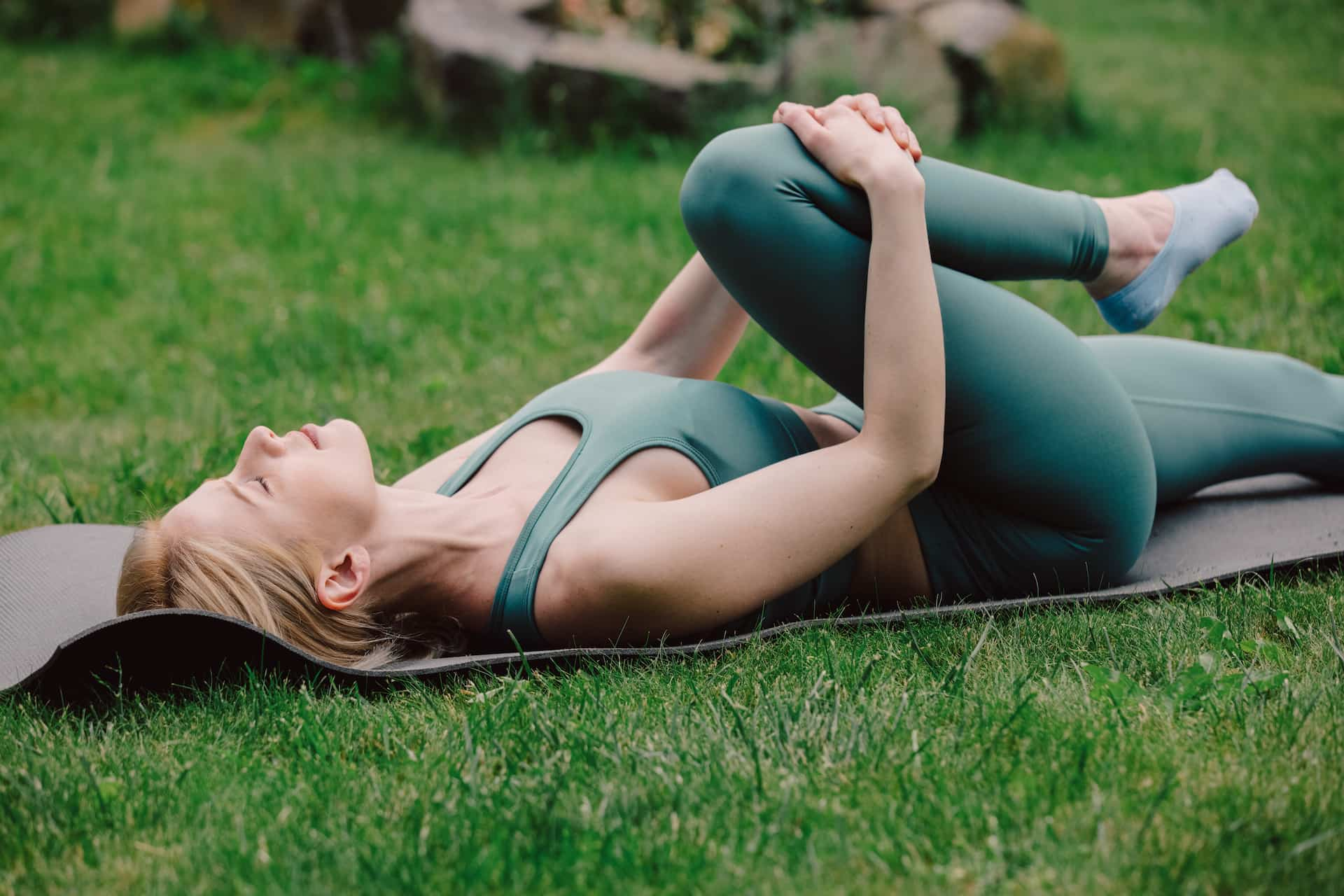 Tramuntana, a Historic Finca
The last place we recommend for your retreat is the historic finca in the Sierra de Tramuntana. It's a majestic structure that allows you to experience the true charm of the Balearic Islands while enjoying all the comforts.
Are you a fan of mountain trails, climbing, or hiking? Well, all these activities are included in the journey, in addition to receiving yoga sessions to disconnect from your worries.
Gardens, pools… Everything you can imagine is a reality in this retreat venue. As if that weren't enough, you can rent this place in Spain with your friends, family, or partner.
The path to happiness, self-love, and tranquility is something you can share with your loved ones. Don't think twice and let yourself be carried away!
Frequently Asked Questions
What is living a retreat?
Living a retreat is considered a period of time during which a person escapes from the world, their daily routine, obligations, and stress to connect with themselves, in a specific place that inspires them and offers the necessary tools for meditation and recharging energy.
In short, everything we offer at Breathspiration. Retreats are undoubtedly necessary to work on a spiritual aspect that we often overlook.
What do retreat houses offer?
In a retreat house or finca, you can find physical and cognitive therapies that help you increase your well-being and self-confidence, whether you are young or an adult.
From recreational to therapeutic activities, all are designed to promote social interaction, mental health, and social life.
Contact us to learn about all the journeys that will revitalize your mind, body, and spirit!