Art Deco and Bauhaus: an Adventure in Budapest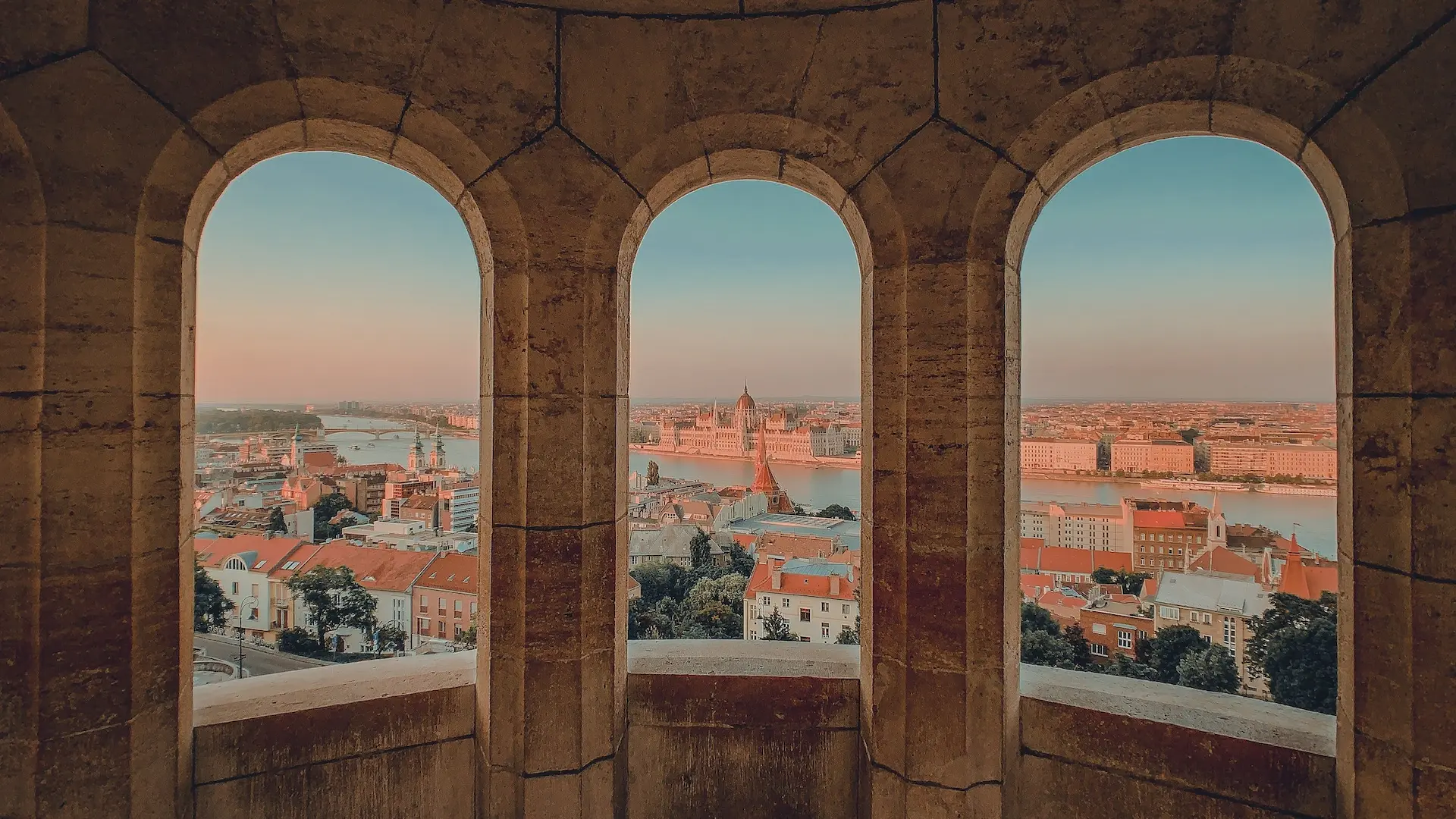 Breathspiration takes you on a six day immersion in Budapest, to learn about the history, culture and architecture of this wonderful city. You can expect days filled with guided walking tours discovering hidden secrets, gastronomic adventures, Hungarian wines and relaxing spa visits to end your day, the way locals do.
The journey's concept is to guide you through the daily life of Budapest, blending contemporary and history. You will connect with the city at different layers: walking its streets, visiting historic buildings and private homes, enjoying its gastronomy and nightlife, and visiting one of the numerous spas the city has to offer.
Budapest is still somewhat under the radar of many travelers, therefore it still has a lot of authenticity and old Europe style. The city has been through a lot in history: different cultures, leaders and political systems have all left their mark, and helped to co-create what Budapest is today. 
If you are an art, architecture or design lover, a foodie, a wellbeing enthusiast or just someone looking for a unique and mindful travel experience, do not hesitate to join us!
MYSTERY HOTEL BUDAPEST, HUNGARY
The tour will be led by a local guide and art historian.
Andrea Fórizs, founder of Breathspiration and creative director. She has been designing and running retreats since 2013. She is a true lover of Central Europe, a foodie, a storyteller and a design enthusiast. Her focus is on showing the authentic side of Hungary, and discovering the wonders of Budapest!
5 nights accommodation in a double room, in the 5* Mystery Hotel Budapest with breakfast made of healthy, local ingredients;

Group airport transfer from Budapest Airport (BUD);

4 guided thematic walking tours:

Golden Age, the glittering years of the Austro-Hungarian Monarchy

Jewelry Box: Art Nouveau in Budapest

Bauhaus in Buda and Pest

Jewish Roots and Revival: Hungarian Jewish history in a nutshell;

visit to world famous Széchényi Spa;

Gastronomic experiences;

Welcome and fairwell dinner with wine;

Two lunches;

Public transportation within the city (if necessary);

English speaking local guides;

Breathspiration retreat planning: phone consultation, travel tips & recommendations, summary of region, logistics.
Travel costs;

Individual airport transfers;

Travel insurance (highly recommended).
You will stay in an eclectic palace built by the Hungarian Freemasons in the 19th century, turned into a 5* hotel recently. As the life of the Freemasons was full of mystery, so is the hotel: shrouded with legends and secrets. Sometimes you will feel that you are in an ancient mansion and sometimes in a luxurious palace. The elevator is covered with large, heavy velvet curtains, which open magically. Walking under the arches, the blinking candle carries the secrets of the past centuries.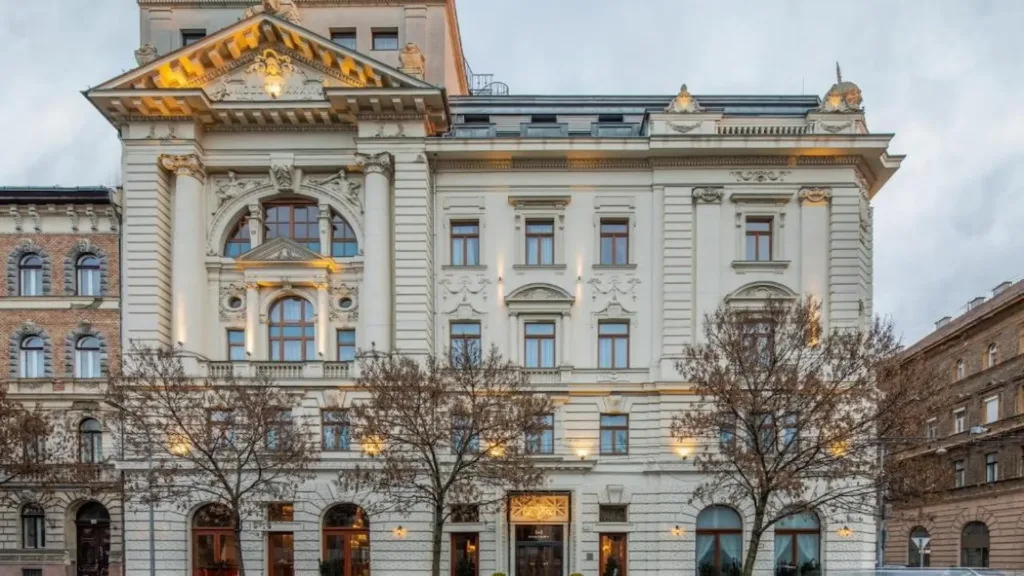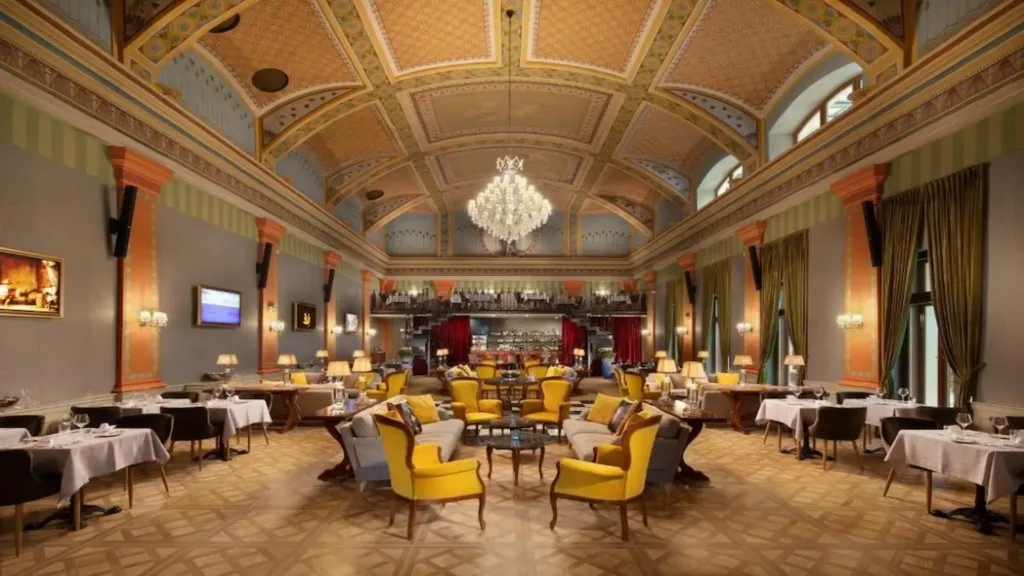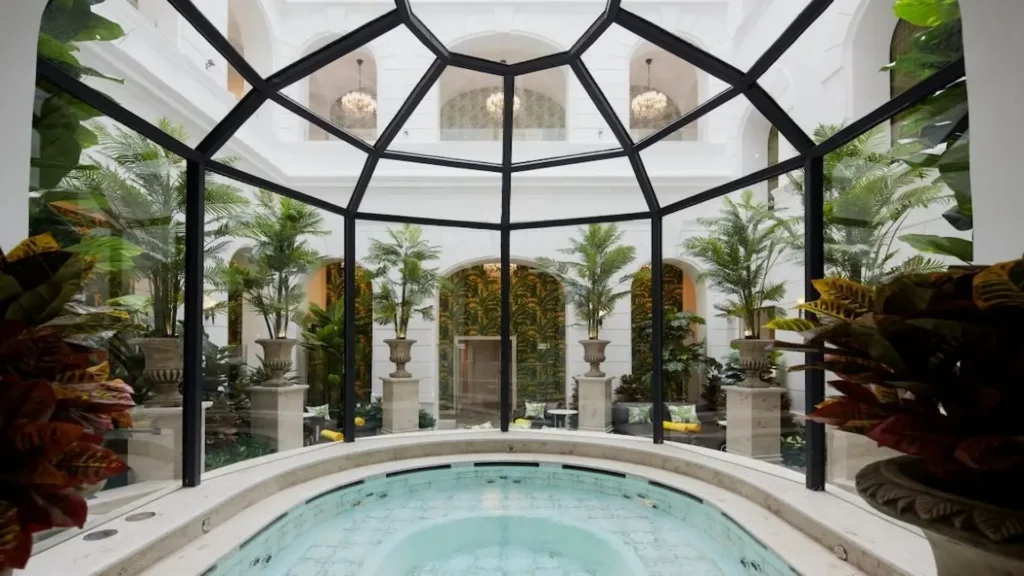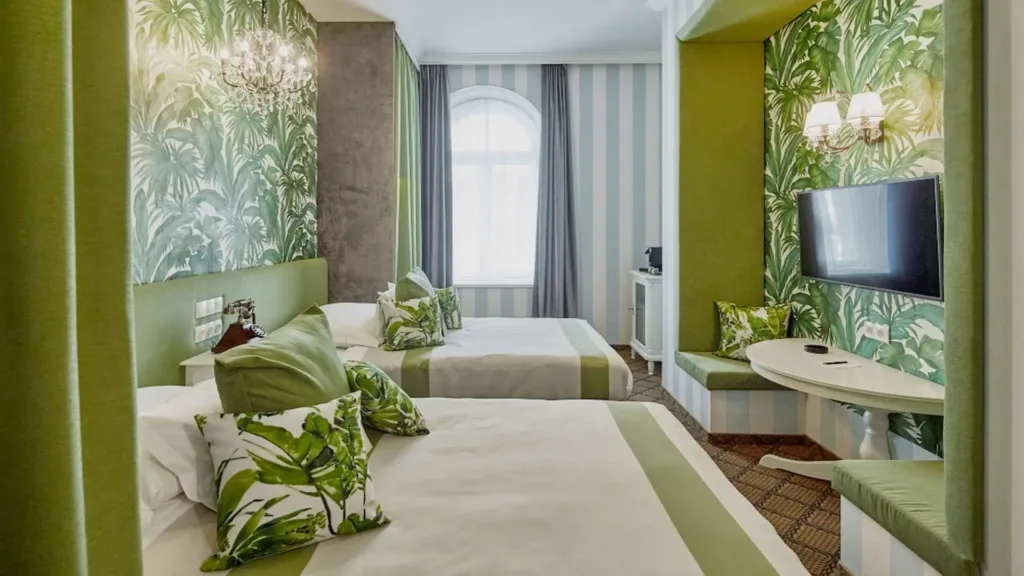 Arrivals

Group pickup

Walk in the Jewish Quarter – Ruin Bars

Welcome dinner
Breakfast 

Budapest sightseeing:Parlament, Danube, Basilica

Lunch

Jewelry Box: Art Nouveau in Budapest


Wine and snacks at a wine bar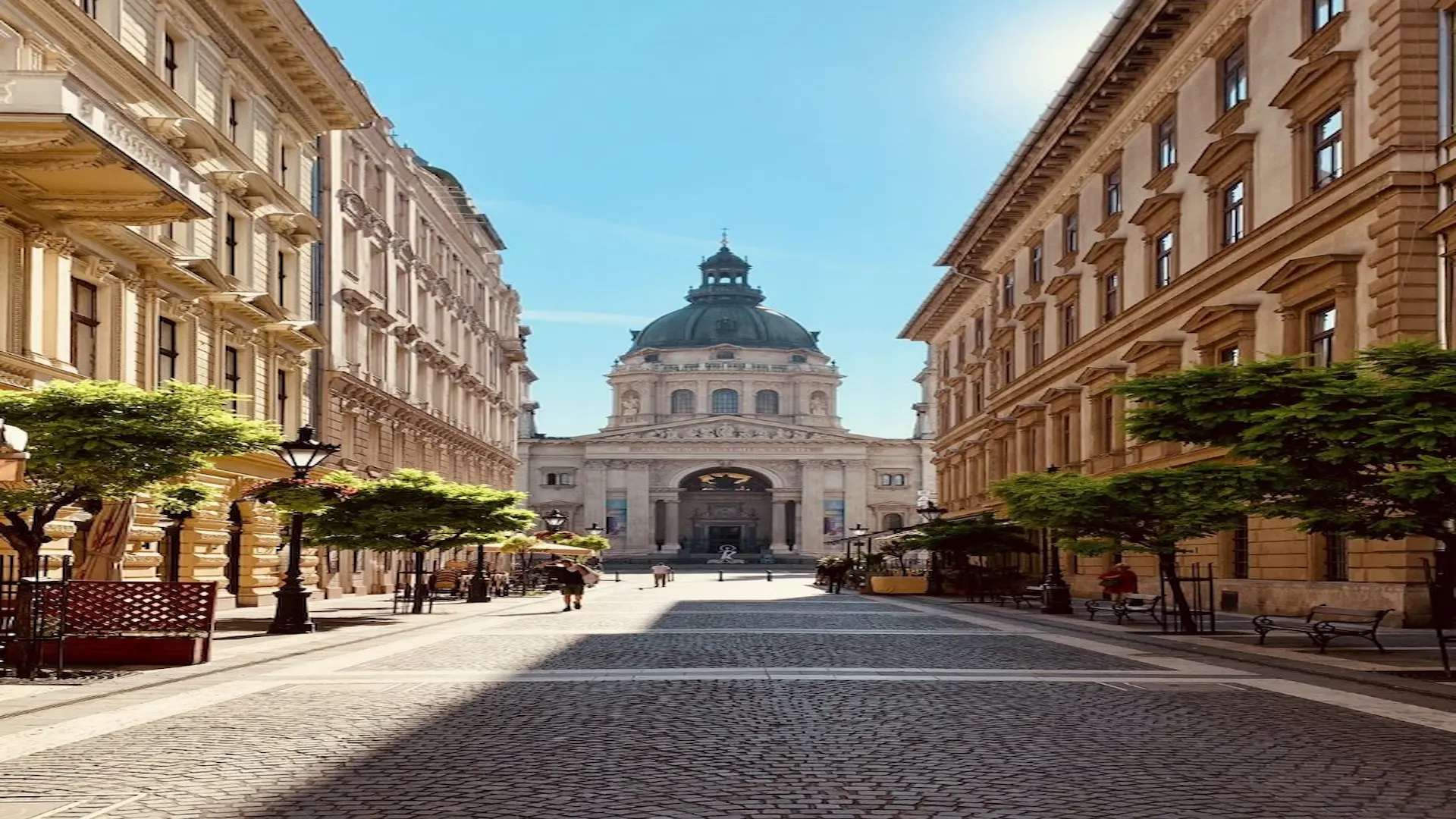 Breakfast 

Jewish Roots and Revival

Afternoon spa visit: Széchenyi Bath
Breakfast

Golden age of Budapest

Lunch

Free time for shopping, resting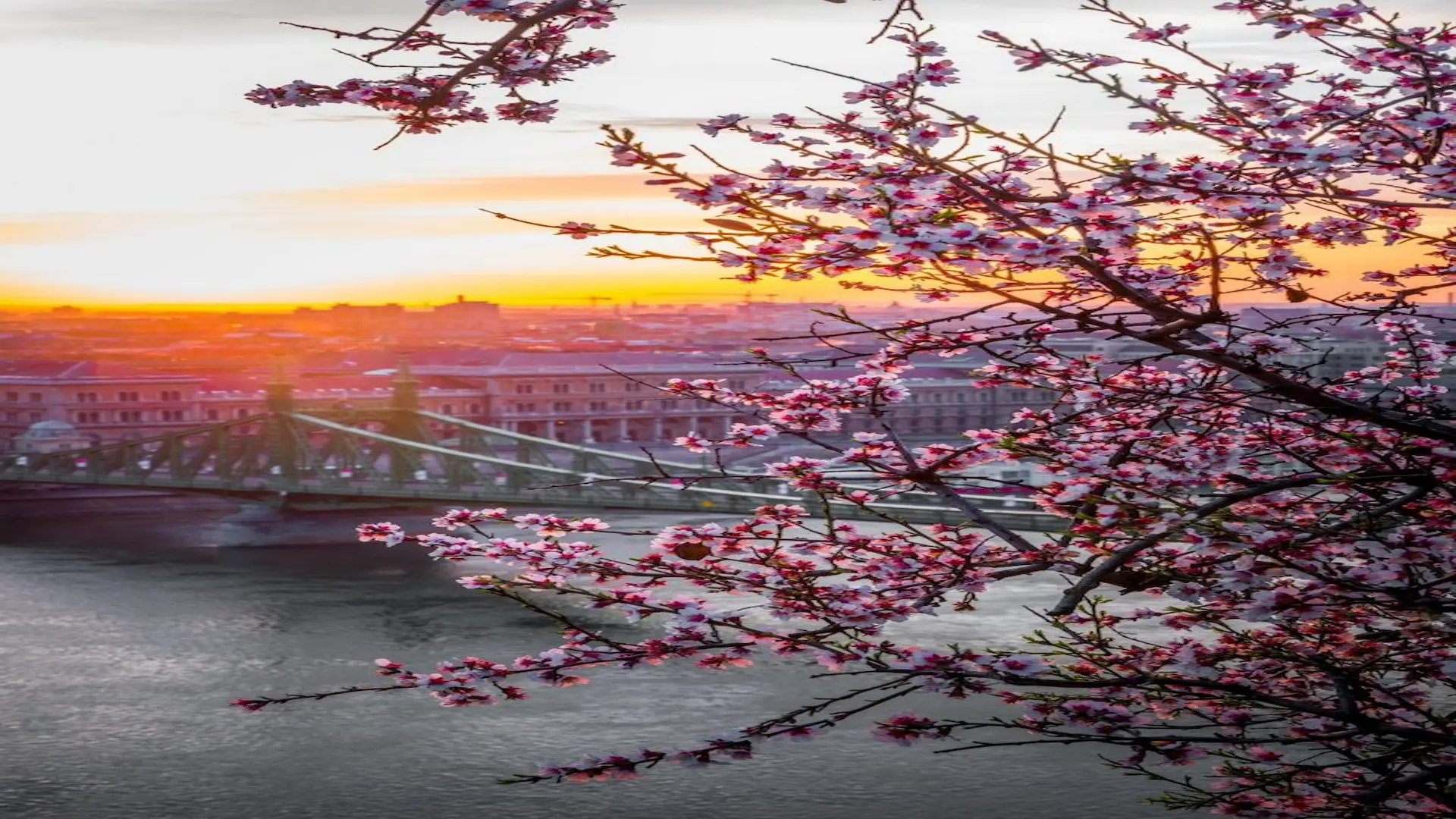 Breakfast 

Discovering Buda: the Castle area

Farewell dinner in the evening
Breakfast

Check out

Group airport transfer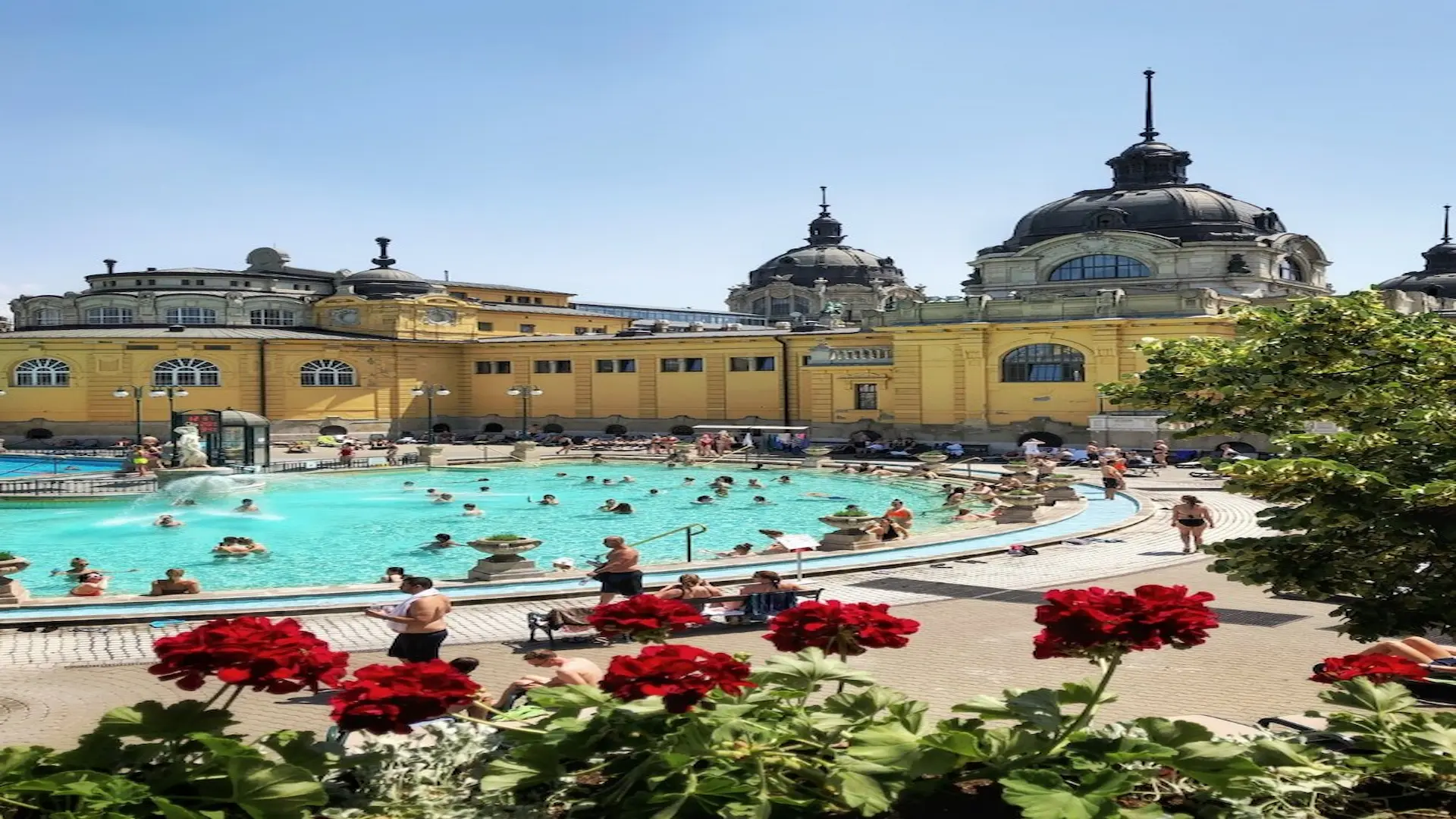 Fly to Budapest Airport (BUD). Group airport transfers are organised from there. If you would like to arrive individually, please get in touch for directions.
There are five unique rooms available for our guests.
Prices below are per person, and include accommodation, retreat, meals and activities (listed above). Reservations are on a first come first serve basis.
Double room (king bedroom with bathroom) – 3 rooms available
€ 2.550 per person
Single room (king bedroom with bathroom) – 2 rooms available
€ 3.250 per person
If you would like to book your spot, please send us an e-mail with your chosen room type and payment method. You can pay by wire transfer or credit card.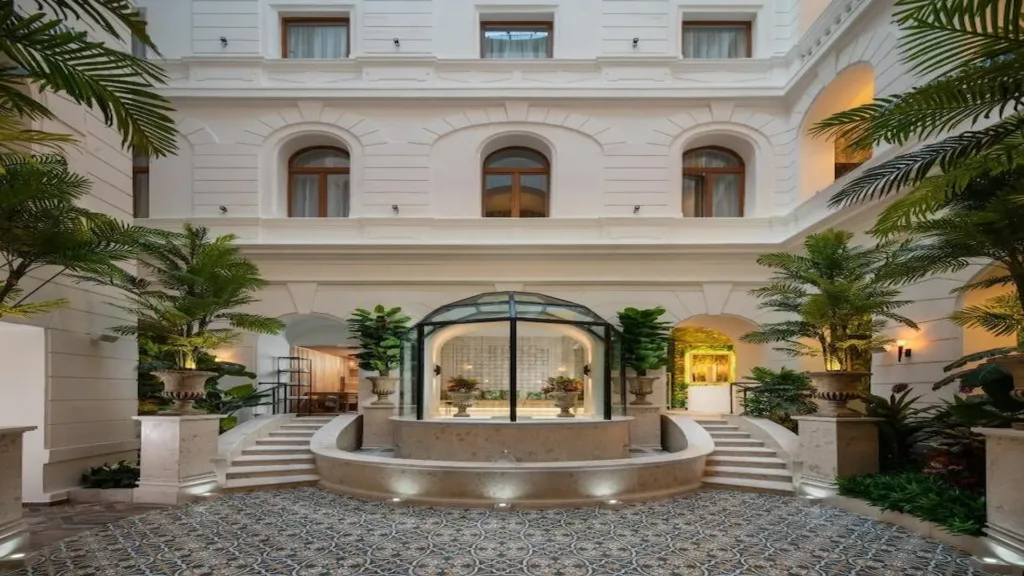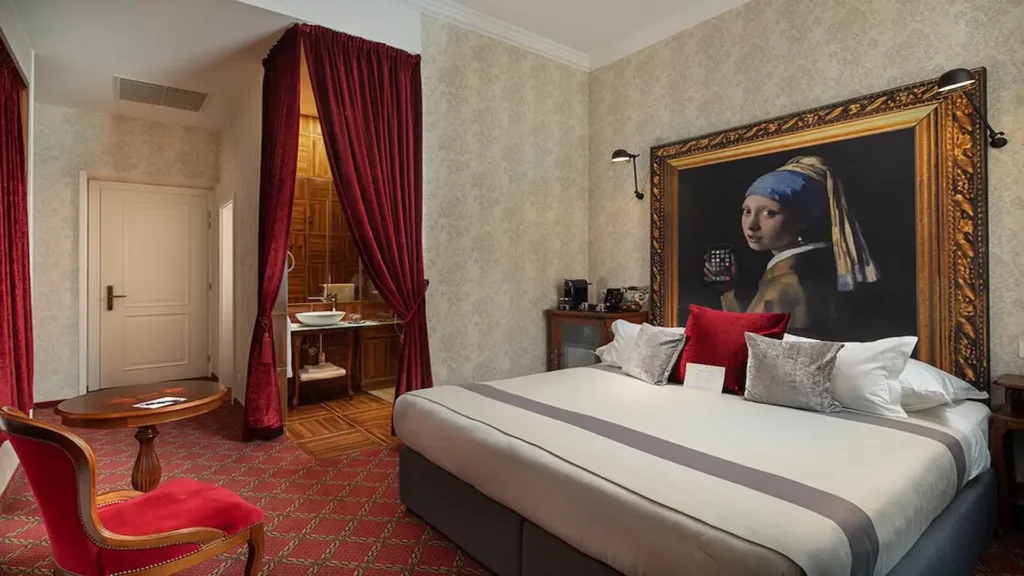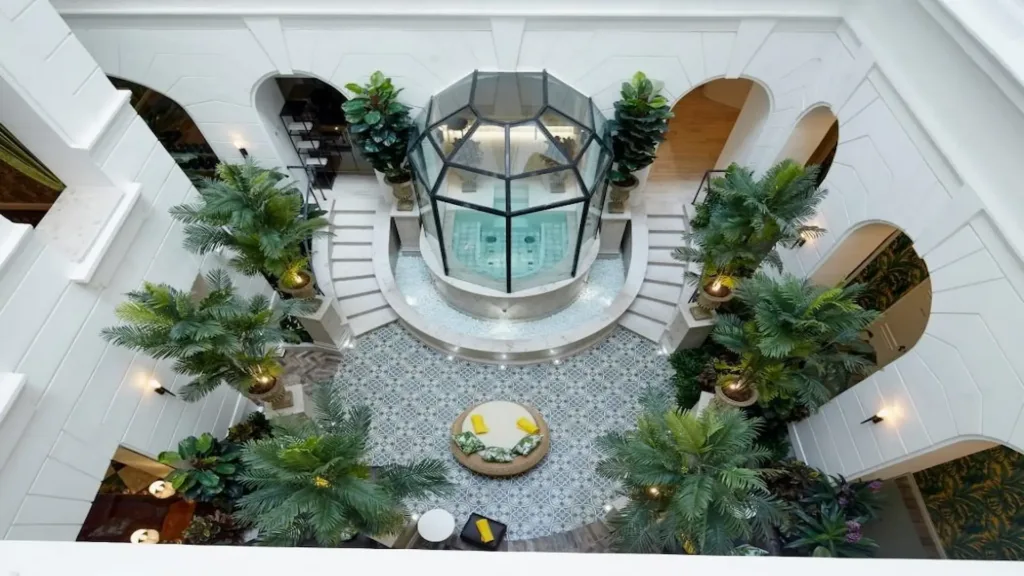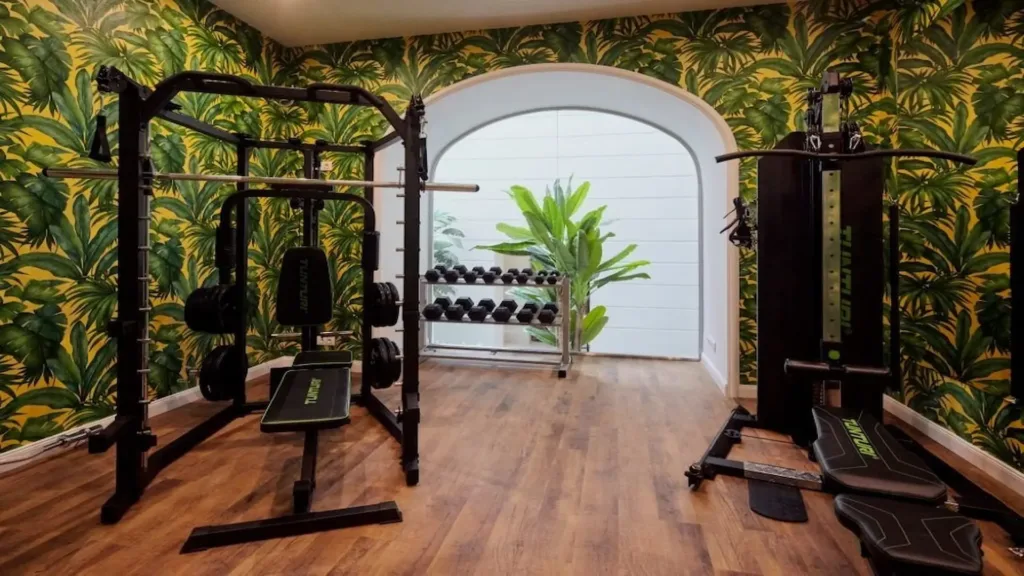 In order to participate, a 25% deposit is required to secure your spot. The outstanding payment is due 45 days before the event. In case of a cancellation, the deposit is non-refundable. We recommend to have a travel insurance.

If we do not reach the minimum number of participants, the retreat will be cancelled. In this case, your deposit will be fully refunded. The itinerary is a guide: we reserve the right to make changes in case of bad weather, or unforeseen circumstances. We sometimes need to alter the order of outings or replace them, with something equally exciting.