Yoga retreat venues in Spain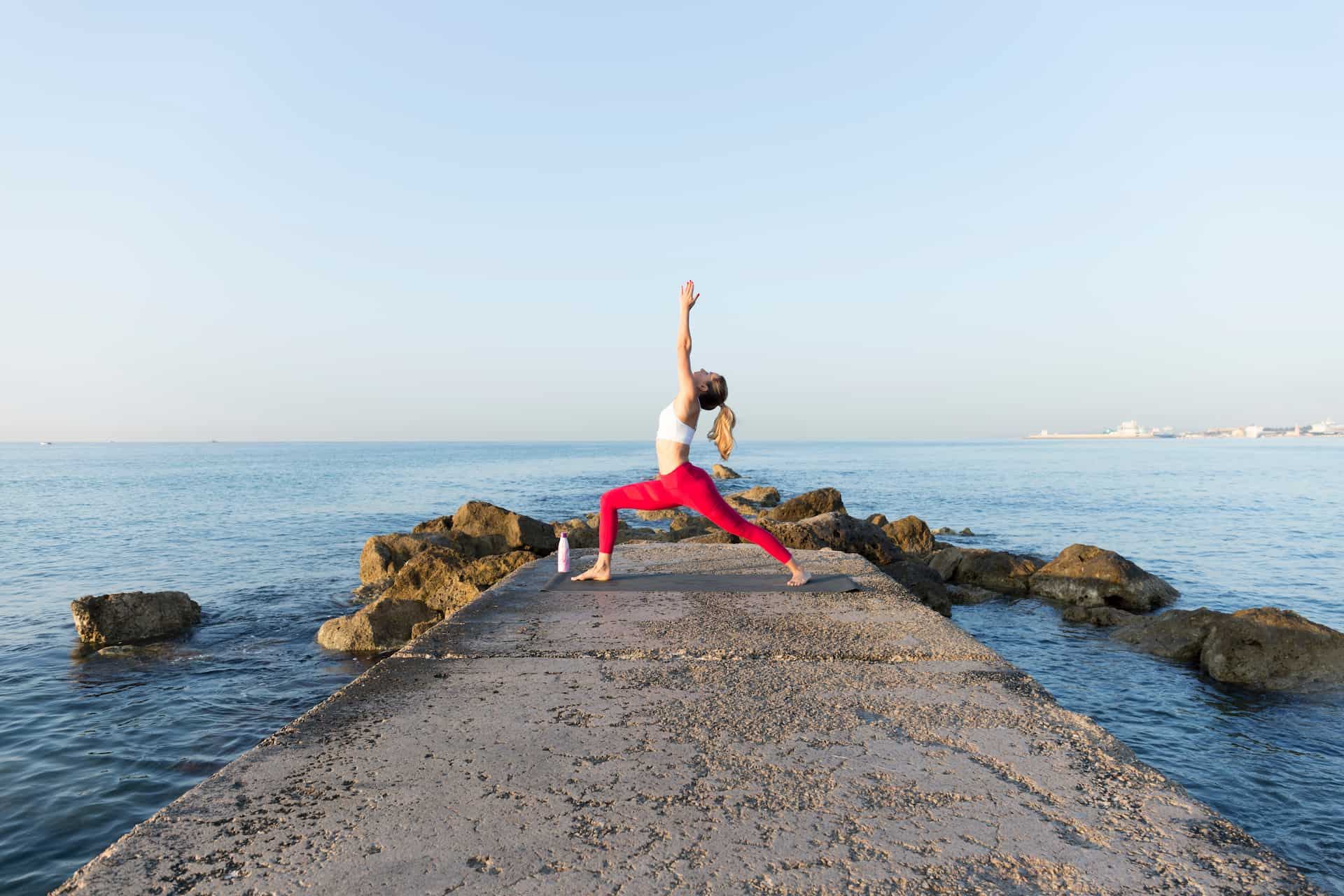 Have you ever dreamed of finding a unique place where you can escape from the pressures of everyday life?
We are Breathspiration, and we want to offer you a yoga retreat venue in Spain, so you can achieve your goals. It's one of those enriching journeys that only happen once in a lifetime, so we advise you to let your senses explore freedom through the practice of yoga.
The culture and landscapes of Spain are waiting for you!
The experience of a yoga retreat venue in Spain
The Iberian Peninsula is an oasis in the midst of a desert of anxiety and distress; thanks to the climate, the proximity of people, the culture, and the landscapes, a yoga retreat venue in Spain can become your greatest emotional refuge.
Sometimes, it's difficult to connect with oneself, especially during times of crisis caused by a rough week at work or personal problems. Our job is to offer you ways to escape that darkness through yoga, so you can regain the serenity you deserve.
We have different trips in our catalog, but our recommendation is to choose a yoga retreat in Mallorca, which is part of the Balearic Islands. Like the other destinations we have prepared for you, it offers lush nature and inspiring landscapes.
Contact us to join one of the best yoga communities around the world!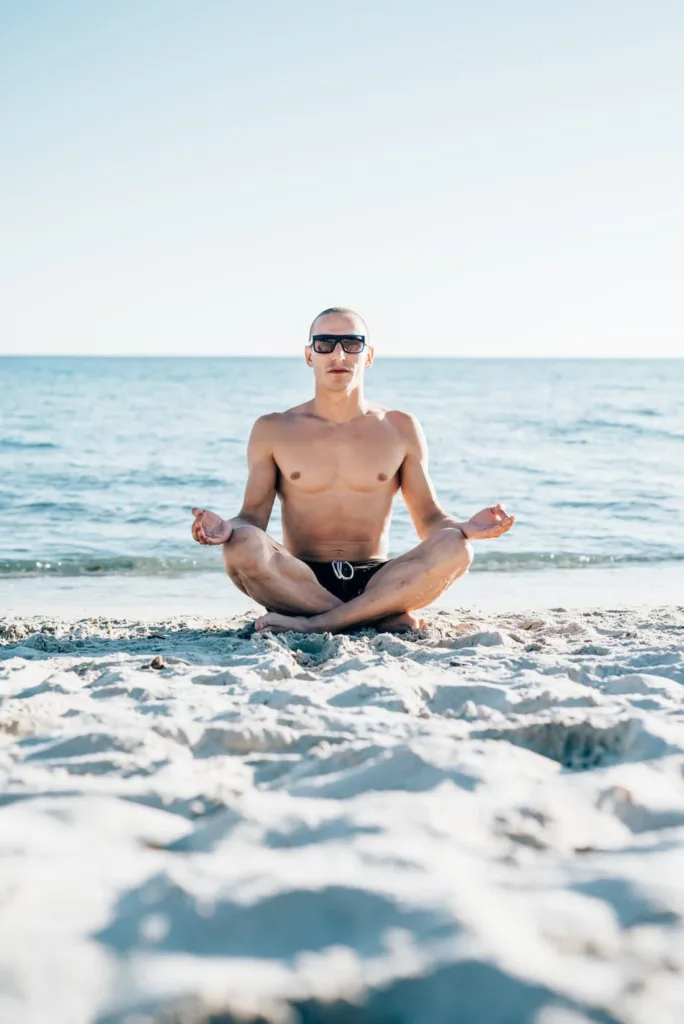 Breathspiration, the philosophy that guides you during your yoga retreat venue in Spain
Do you think all the advantages are offered by the Iberian country? There are still many more secrets to discover!
The reason these yoga retreat venues exist is our philosophy; at Breathspiration, your mental state matters. That's why we dedicate ourselves wholeheartedly to providing you an unforgettable experience.
We understand that well-being and mental health are related to spirituality, and with yoga, we will accompany you on your journey to explore your emotions. Together, we will find mental peace and harmony!
Another of our main concerns is to offer you personalized attention, both from our customer service and from the yoga teachers who will accompany you on your journey.
In this way, you can see how unique you are, while resting in facilities that have been specifically chosen to foster your personal growth.
Yoga retreat venues to discover a new world
Any of the yoga retreat venues we have available for you are suitable to make you enjoy a memorable journey. You can even travel with your loved ones to take your first steps into the world of yoga together!
Next, we will show you the locations in Spain where we have established your travel destinations (in addition to many other cities and countries).
The perfect yoga retreat venue, Mallorca
We know you are curious to learn more about the yoga retreat venues we have arranged for you, so let us show you the magic of a luxury yoga retreat in Mallorca.
The first example is a luxury villa in a mountain village, where elegance and charm of the surroundings prevail. Imagine an impressive landscape, where you will immerse yourself in a unique experience, combining comfort and luxury with the warmth of the Spanish people who welcome you, enhancing your yoga practice even more.
You can also choose a bohemian-designed estate, which awaits you with open arms. With an environment that is second to none, as it offers breathtaking panoramic views that will leave you breathless. Here, you can enjoy our magnificent outdoor yoga sessions as the sun sets on the horizon!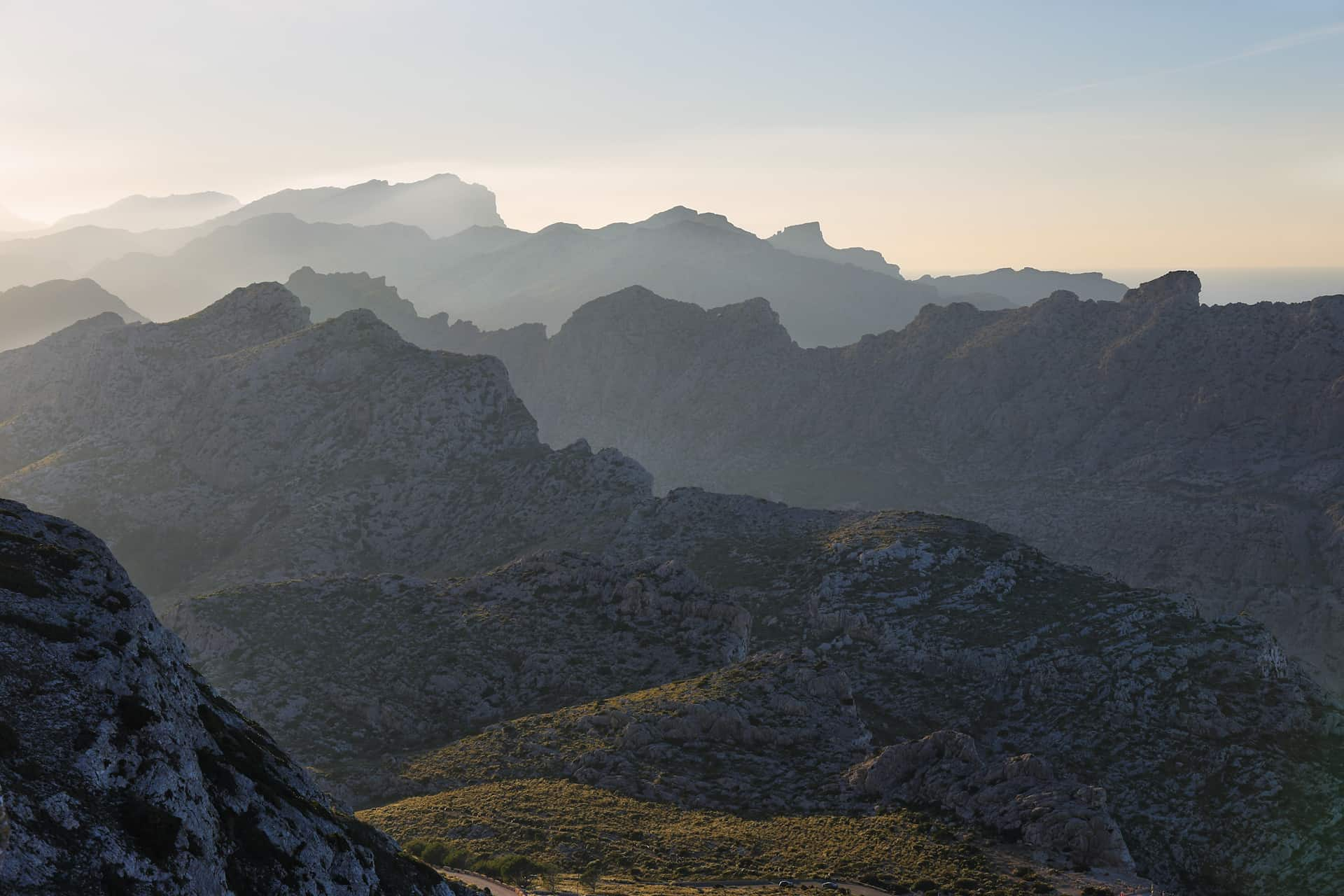 History and yoga, a spiritual and artistic journey
In addition to the yoga retreat venues in Spain, such as the historic estate near the Tramuntana in the yoga retreats in Mallorca 2023, which has a huge historical background and natural beauty (you won't want to miss it!), there are other places in Spanish territory and another countries with a relaxing and captivating setting waiting for you.
Therefore, at Breathspiration, we feel obliged to remind you of some places where history is present in every building, as well as having a long tradition of yoga that complements hundreds of interesting outdoor activities.
Yoga retreat in Island Bliss
Island Bliss is a perfect place among your possible yoga retreat venues because it is an island where mountains merge with crystal-clear water, and tranquility fills the air. With just a couple of days there, your lungs will breathe to the rhythm of the island while you practice the most ancient yoga techniques.
Can you imagine yourself savoring the pleasure of this activity while listening to the calm of the sea and walking on white sand? Personal growth will become evident alongside the learning from our expert instructors.
Not everything is about yoga! The unique essence of Island Bliss is waiting for you, including the lively atmosphere of the city at night, the healthiest restaurants you can imagine, and many other relaxation activities.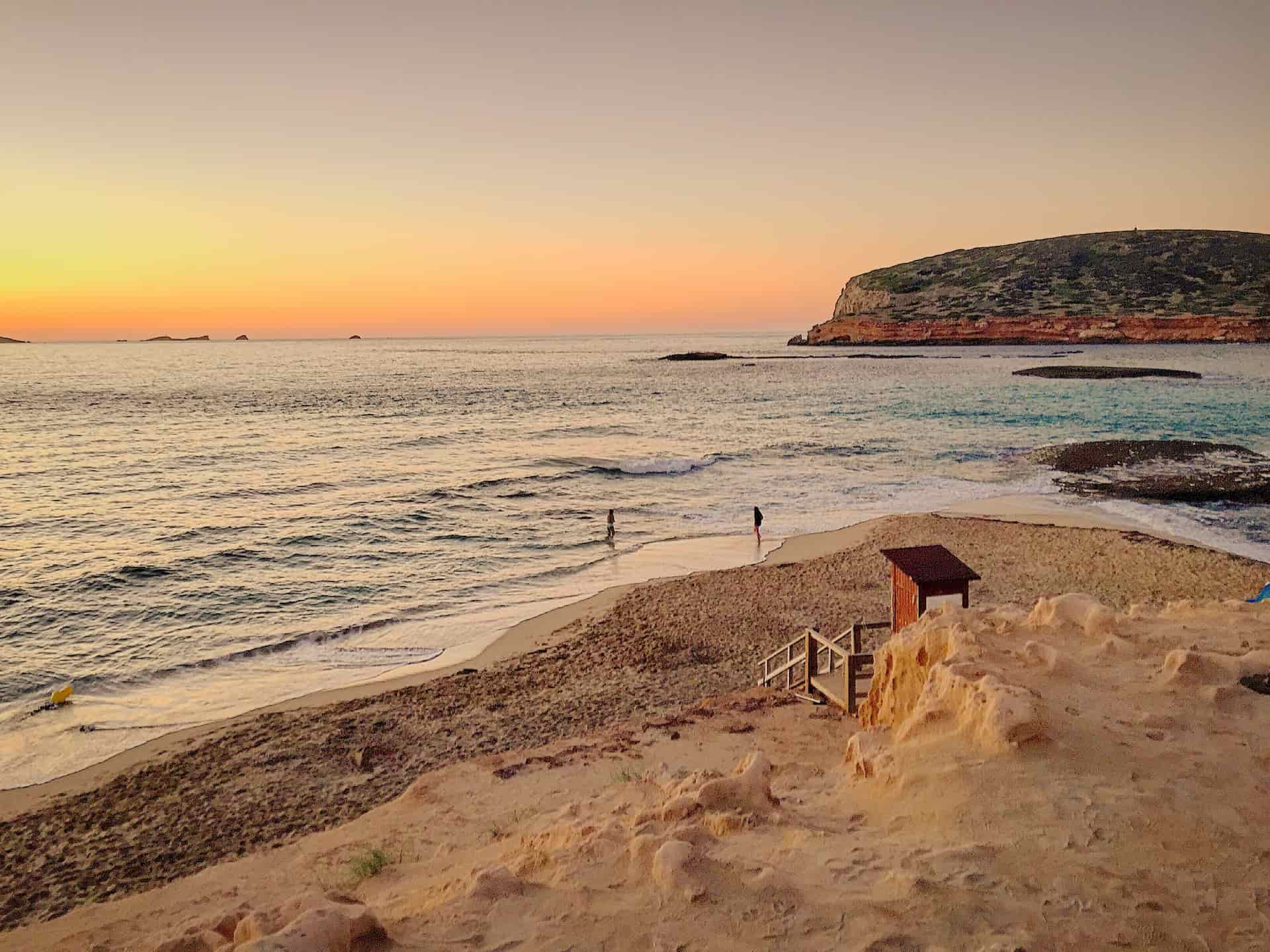 In Sicily, you will experience the peace and harmony that a yoga practice transmits while enjoying the sea views that this city in the Italian peninsula offers. In your memories, there will be marked the image of a magical moment that will accompany you throughout life.
In addition to the activities already mentioned, you can visit the coastal villages where Italian culture and the hospitality of the people who live there are present, showing that even the most remote corners of the region have a special charm.
You can trust our instructors to ensure that your yoga retreat venue in Spain has complete and inspiring sessions that focus on nourishing your mind. No matter what your level of experience is, all courses are suitable for you!