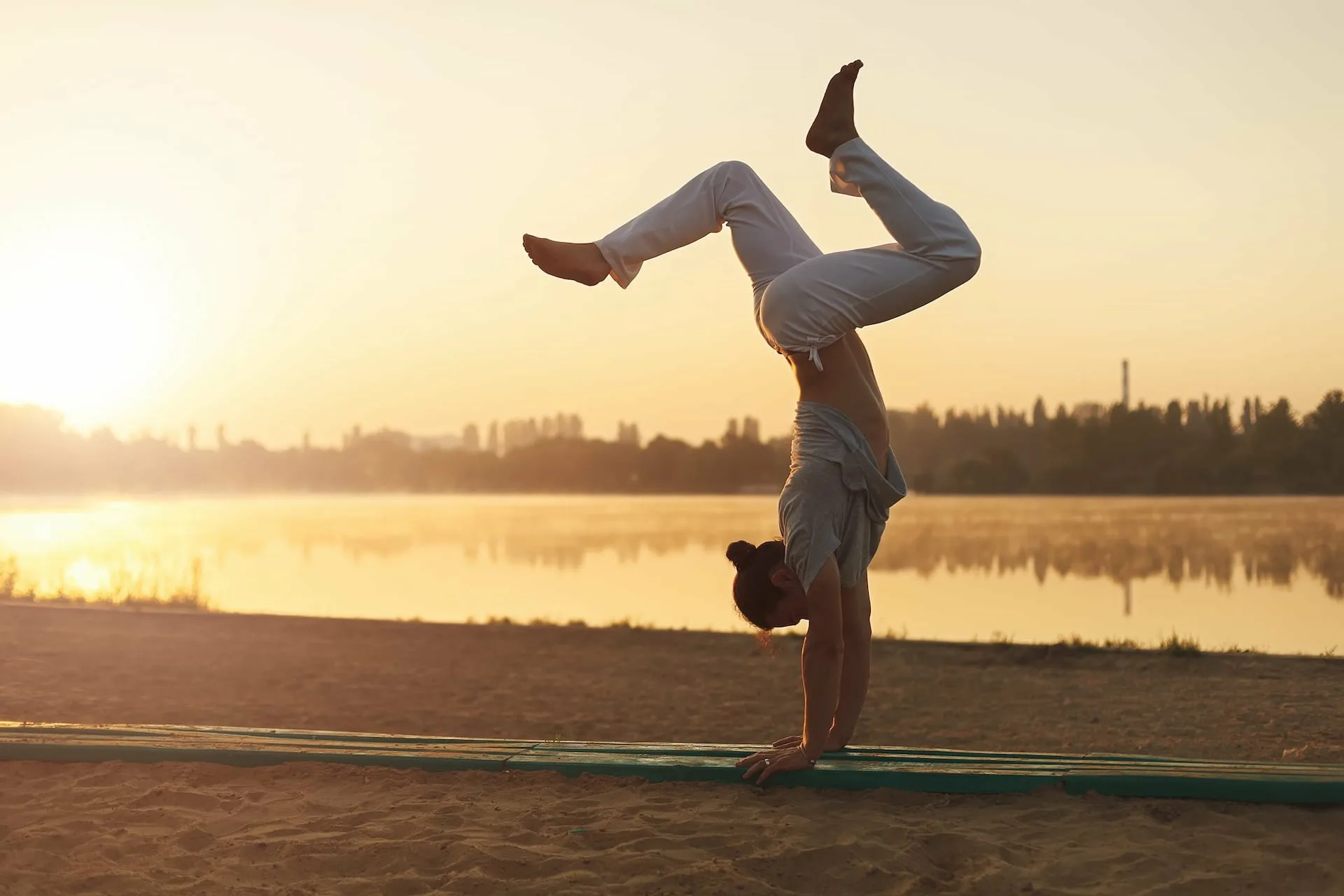 Are you looking for yoga retreat locations to take a break from your routine?
At Breathspiration, we're here to help you achieve that goal with high-quality yoga retreats that allow you to rejuvenate your environment and connect with your spirit.
Work, bad company, or demanding situations can cause anxiety, pressure, and stress. That's why we want to provide you with a unique experience that promotes well-being and personal growth.
In today's world, we are often under pressure to meet the expectations others have for us. That's why it's important to find ways to disconnect from external pressures and reconnect with our inner world.
Yoga Retreat Locations with Breathspiration
You may also be experiencing extreme stress, and we want to offer you a solution to relieve your troubles.
We have yoga retreat locations with incredible landscapes: the beauty of forests, breathtaking views of the sea from a dreamy beach, and many other places where you can connect with nature and your spirit at the same time.
Don't miss the opportunity to reap all the benefits of practicing yoga with one of our instructors while enjoying many other outdoor activities.
We assure you that when you return to your regular routine, your perspective on life and your personal philosophy will have changed. A spiritual retreat gives you the opportunity to find balance and harmony in your body and mind.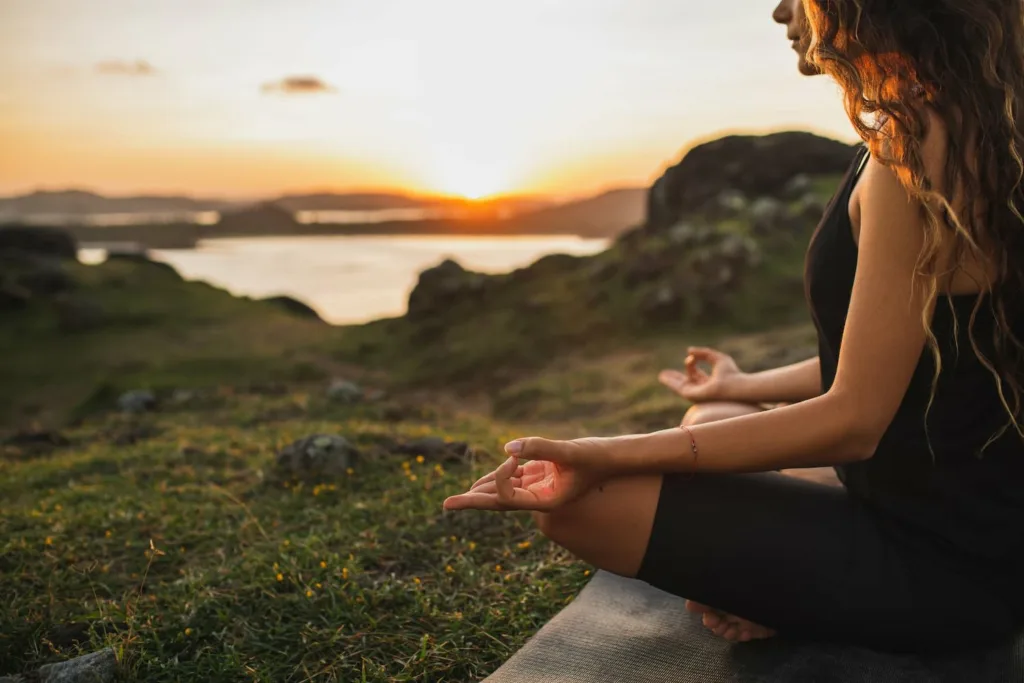 Our Yoga Retreat Locations
Now that you know what a good yoga retreat entails, let us present the locations where you can take advantage of all the activities we have prepared for you, along with other unforgettable experiences.
We advise you to stay tuned for the updates we publish, as we will be adding new locations for yoga practice in the future. You may discover a place that excites you to visit!
The first yoga retreat location we're going to showcase is yoga retreats in Spain, as it is a country with a great diversity of landscapes and impressive natural environments.
It is one of the countries with the most diverse climates (depending on the region you travel to) and offers various types of traditional music, rich in variety and perfect for any retreat.
You'll be able to learn about the culture and traditions of the country while engaging in any of our yoga practices!
Even if you're a beginner in the world of yoga, we assure you that the classes offered by our instructors are suitable for any level of difficulty.
We take into account each person's abilities, both physical and mental. The most important thing is for you to relax and enjoy the moment.
Here are the highly recommended yoga retreat locations within Spain:
Ibiza: It boasts unparalleled views and a vibrant yoga community.

Costa Brava: With coastal towns and stunning landscapes in Catalonia.

Sierra de Grazalema: A place to enjoy yoga amidst mountain scenery.

Costa del Sol: It offers an ideal climate for any physical exercise in a beach environment.
We have separated yoga retreats in Mallorca from those mentioned in the Spain section because it is one of the best cities we can offer you to visit.
Among the yoga retreat locations, Mallorca is truly famous, so we couldn't miss the opportunity to offer you a unique trip to this place.
Not only can you enjoy our yoga classes with the best professionals in the field, but you'll also have plenty of complementary activities to enhance your experience even further.
If you're a yoga professional and worried that the classes won't meet your level, Breathspiration can assure you that there are personalized classes even for teachers, where they can share their knowledge or learn new techniques.
By combining this journey with healthy food, valuable connections, and new adventures, your life will change forever.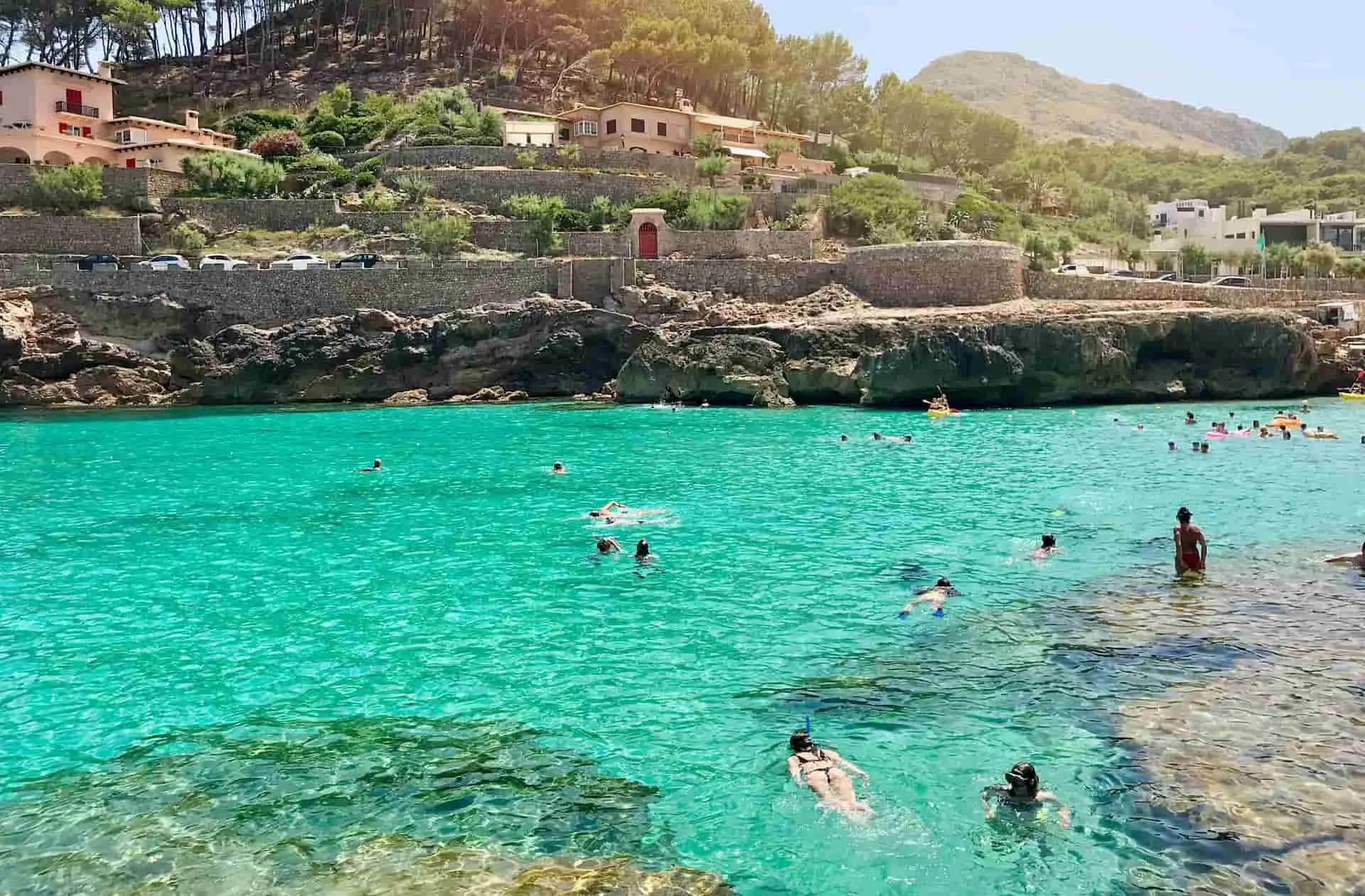 Retreat and Adventure in Budapest
It's not just Spain; we also offer trips to exciting locations where incredible stories await you.
That's the case with the adventures in Budapest, a city known for its high tourism numbers every year. The beauty of its buildings and historical sites is inspiring for anyone.
With our services, you can enjoy an immersive six-day experience in Budapest, including yoga classes, guided tours of points of interest, discovering the city's lesser-known secrets, and savoring its gastronomy.
Undoubtedly, it's a luxury yoga retreat location that perfectly represents European style.
Traveling to a new country and learning about its history is entirely up to you. Trust us and let us guide you on the path of inspiration!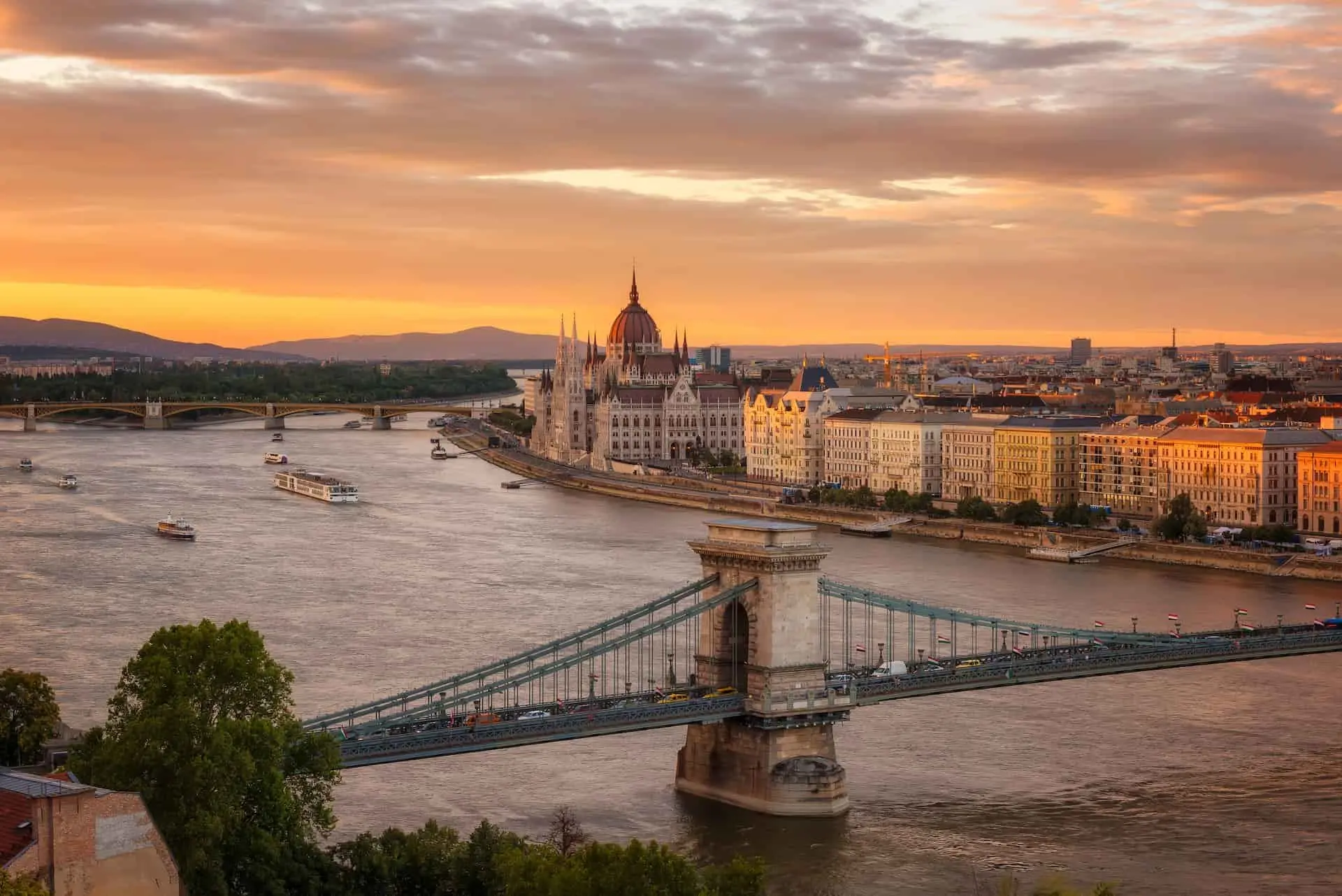 Retreat and Essence in Sicily
The next location is in Italy: the yoga retreat in Sicily offers a week of yoga and personal discovery, allowing you to nourish your natural self as you walk through the historic streets of the city.
As you can see, this yoga retreat location is very different from the rest. That's precisely what makes it a place with a special charm, with the Italian essence present in every corner.
Take the plunge and spend one of the most unforgettable weeks of your life!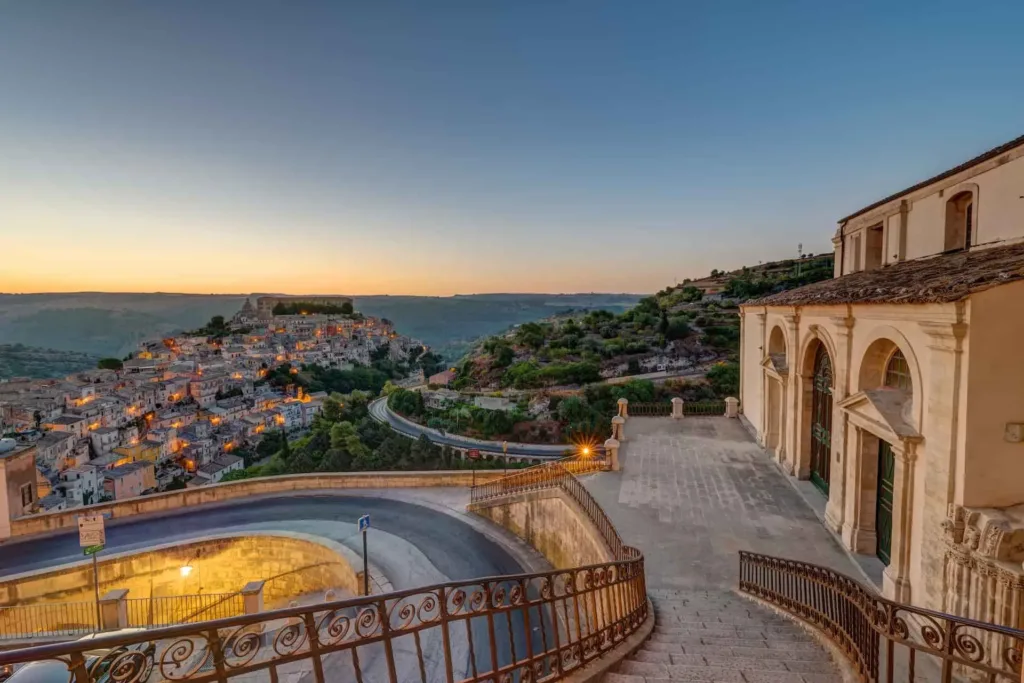 Yoga Retreat Locations: Soul, Essence, and Spirit
We have presented you with the most iconic places on our list of yoga retreat locations.
Each of these locations has a unique characteristic that sets them apart: landscapes, gastronomy, culture, architecture, and more.
These differences make each trip a completely new experience, allowing you to enjoy pure yoga at the same time. At Breathspiration, our goal is to meet your expectations and give you the well-deserved rest you need.
You can bring your closest friends, your partner, or your family to take advantage of this unique opportunity and strengthen your bonds. Are you going to miss it?